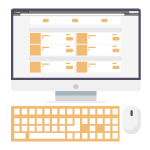 Website Ordering
Give hungry customers the ability to order directly from your restaurant's website — on desktop or mobile.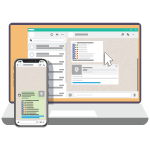 Receiving Orders
We want to make online ordering as easy for you as you'll be making it for your customers. With Foodiom, you can receive orders via Whatsapp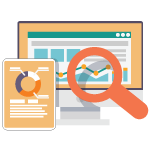 Customer Insights
Access valuable data for every order you receive and get to know your customers better than ever.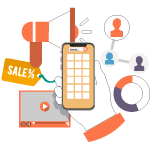 Marketing & Promotions
Spread the word about your restaurant 24/7 with Foodioms's Marketing & Promotions features. You'll be more connected to your customers than ever before.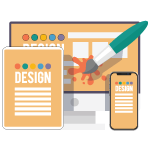 Management
Our store management features make it simple to manage your online store! The platform makes it easy for you to make changes to your menu, analyze your business setup, marketing and more.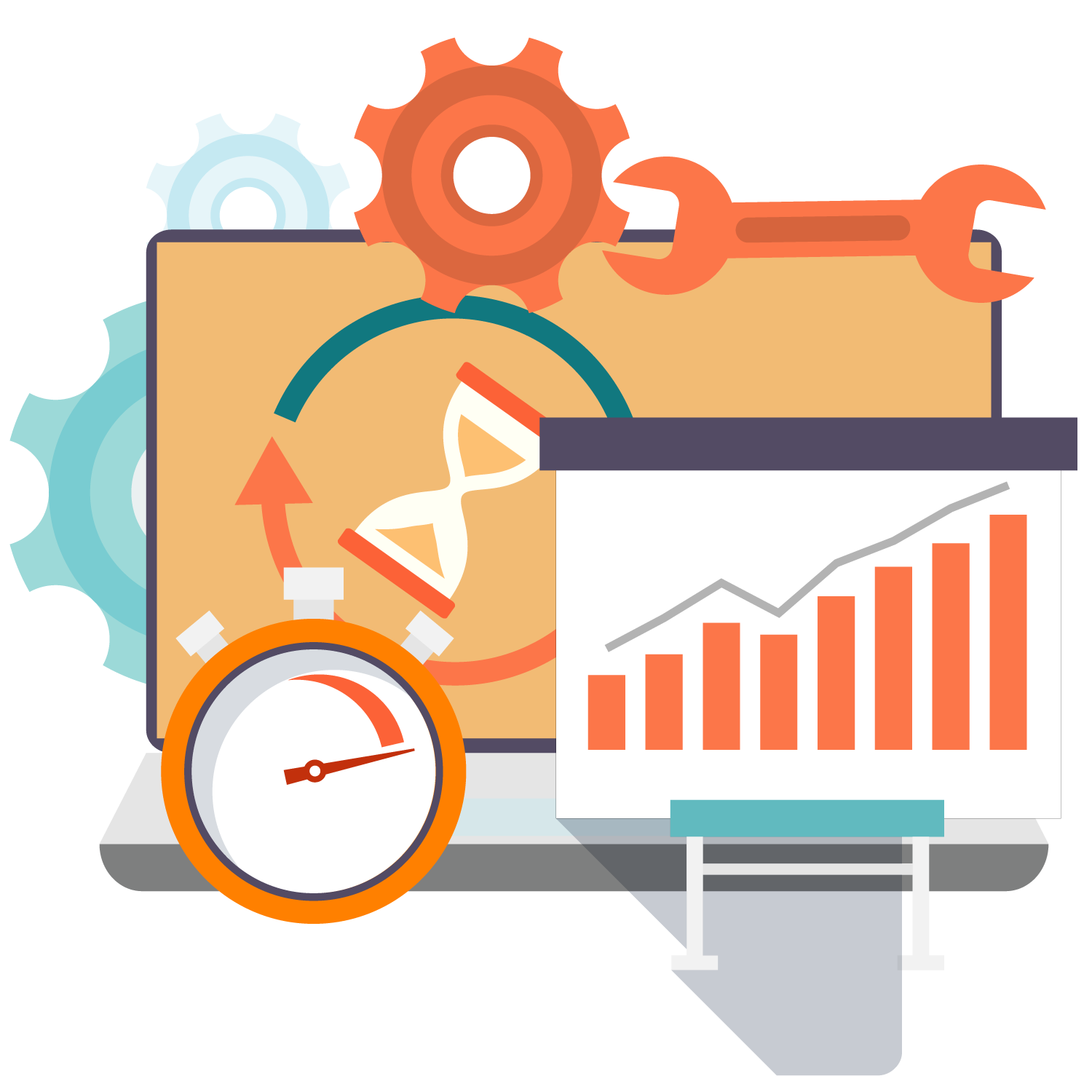 Dedicated Support
Reach Support any day of the week, our team is on call and proactively monitoring orders as they come in.